Blending Your Print and Social Media Marketing
Have you considered adding Social Media marketing into your Print Media marketing? Do you have links to your Social Media sites/profiles on your business cards? Have you considered adding a link to your Facebook Business page on your Rack Cards or Fliers? These are all considerations when Blending Your Print and Social Media Marketing.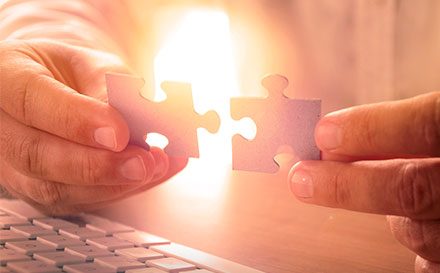 If you have a store front business or a physical location try adding a sign that says '"Like" Us at Facebook'. If you have customers waiting at your location also consider displaying a sign that reads: "Have you enjoyed your service today? Give us a 5 Star Review on Facebook!" Have this sign Prominently Displayed at your store front location.
Consider these ideas when blend your two marketing pieces together:
If you add Social Media links and Related Information into your Print Media you will get more value out of both of these marketing sources.
Another thought to consider is when you are live networking with people, ask them to connect with you on your Social Media profiles. After attending a networking event remember to do your follow-ups by inviting connections that you have made at the event to visit and follow you at your Business Social Media sites.
By blending your Print Media into your Social Media marketing you will find a larger engagement of people overall and more interaction with the content that you share. Social Media sites raise you in Search Results by the amount of engagement that you have. These ideas may help you to have a higher return on your investment for all of your combined Print and Social Media marketing efforts.
Remember if you have further questions about this Social Media subject or any other, please feel free to contact The Virtual Assistance by Anita team!